I am a big fan of photography classes. Even if you know how to work your camera, and you are happy with your skills, there is always something new to learn from others. The classes I take tend to have photographers of varying skill levels, and backgrounds. Usually there is an assignment each week, and the following class will get to review and discuss everyone's work. By looking at so many different photographic styles, you can gain ideas and inspiration for your own work. Here are a few shots from a class I took in 2004 at the New York Open Center for an assignment called "Mood" :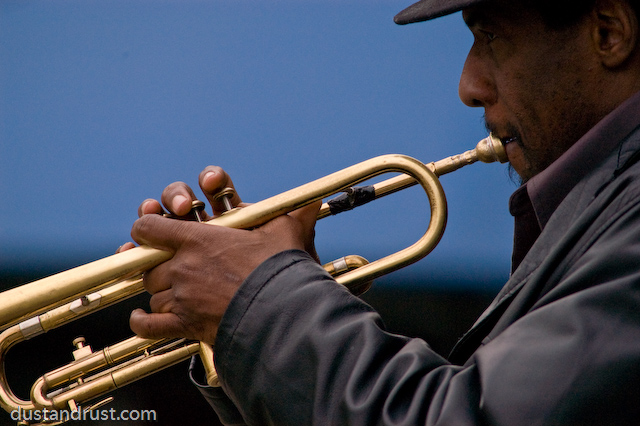 Trumpet Player at the South Street Seaport, NYC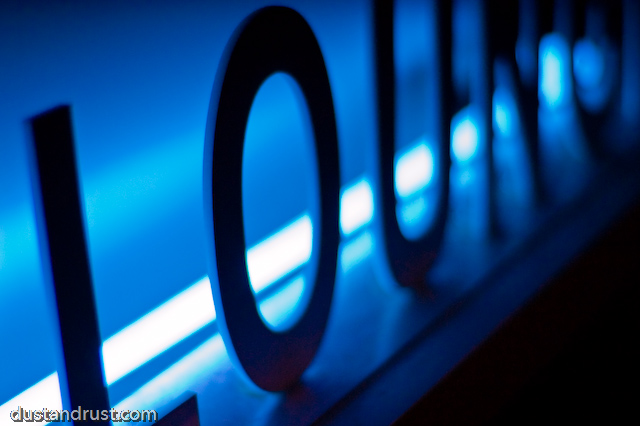 Neon Sign, Downtown NYC
Another thing that you can gain by taking a class is a project to focus on. Even a vague assignment such as "mood" will force you to go out and shoot with a goal in mind. If you are lacking motivation, or ideas… take a class!