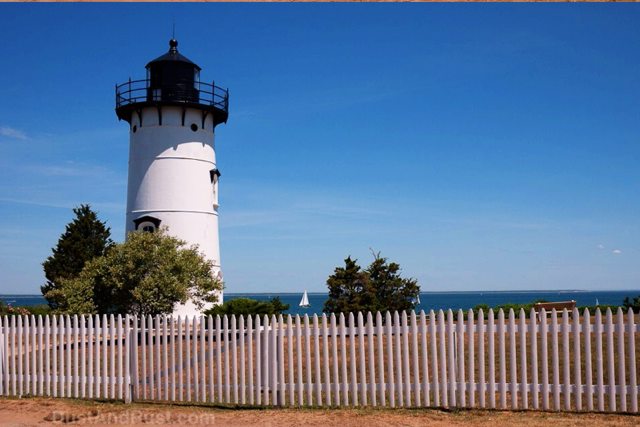 Telegraph Hill Lighthouse
My wife and I took a short break at Martha's Vineyard this summer. We came across the Eastchop (aka Telegraph Hill ) Lighthouse on one of our walks. We had a nice relaxing stay… bike riding, kayaking, walking and of course, eating.
This shot was taken with the Panasonic GF1 and 20mm lens. I did the post-processing in Photogene on my iPad during my morning train commute a few days ago.